If you're here on Black Friday, there is a special going on at Elegant Themes.  They are the folks who make Divi as well as some other simply fantastic customizable themes.  They really empower a layperson like me to play with the design in a way I haven't since old times, Pagemill, and GoLive (old webpage editors, for you youngsters).  I've been playing around with Extra and Divi a little, and it's got the be the most fun I've ever had for a very casual webmaster like myself.
>>>  Click here for the Black Friday Elegant Themes specials!   <<<
If you missed Black Friday but still want to check out Elegant Themes, the following image is my affiliate link.  I'm going to use them to redesign my personal sites.  I've got a ton of content and posts I've been writing this fall that are just waiting for beautiful pages to live in!  If you're into customizing your WordPress, check them out – especially the awesome Divi theme.  So fun to putter around with, and so powerful that it will take me years to tap into much of its power.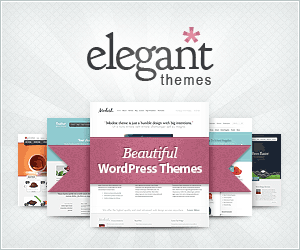 If you choose to make a purchase through the picture link above, I get a commission.